Points Condition Monitoring
Mitigating point and switch failures
Point and Switch failure is the most common cause of delays on rail networks worldwide.
Traditionally, these would be maintained through periodical, in-person inspections of assets.
However, this approach frequently results in:
Intermittent faults being missed
High costs
Having to place staff trackside
A significant environmental impact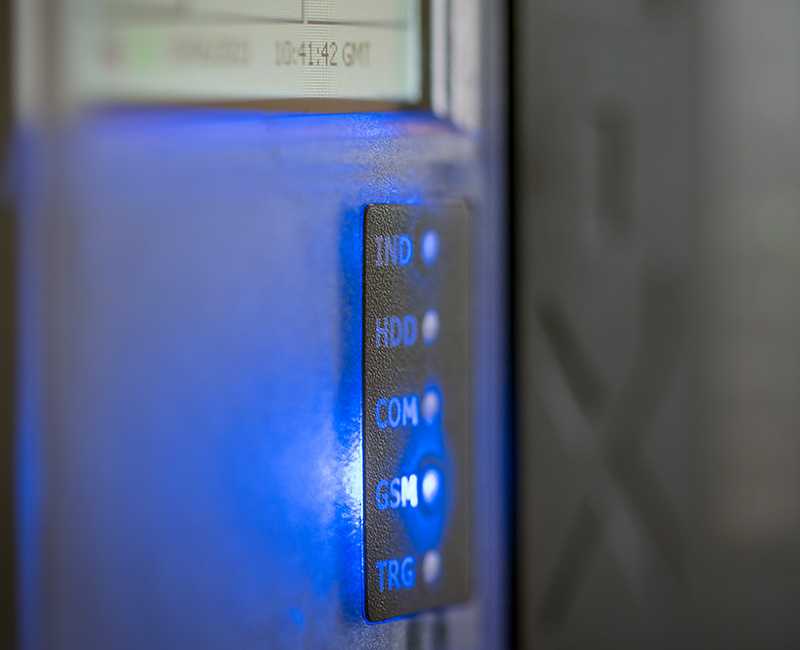 The Solution
Track switch remote condition monitoring provides maintenance teams with advance warning of:
Degraded asset performance
Developing faults
This allows teams to adopt a condition-based maintenance regime. In the long term, this process can prevent faults and improve asset life cycles.
Track switches are monitored using non-invasive sensors. These can be retrofitted to almost every type of machine.
Sensor data is then collected using an MPEC datalogger. This is then passed on to our online remote condition monitoring platform, Centrix.
Centrix uses cutting-edge machine learning tools and statistical techniques to identify anomalous data. Through this, it sends alerts of faults as they start to develop.
This system provides real-time, continual monitoring of key metrics that identify intermittent faults. It allows play-back and investigation, all prior to attendance on site. This means the engineering process can be streamlined, as unnecessary travel and time on site is minimised.
Key features
Turn-key solution using SA380TX series dataloggers and Centrix
Highly customisable datalogger configuration
Non-invasive installation
GSM and Ethernet comms
Cutting edge analysis of points data
Fully configurable alert notification system