Track Circuit Condition Monitoring
Tracking safety functionality, remotely
Track circuit condition monitoring provides a critical safety function in rail signalling systems. This is imperative to protect customers, workers and the assets themselves.
Remote monitoring can identify:
Leaf-fall
Failed transmitters
Damaged cables
Failing cable terminations
IBJ faults
Damaged fish plates
And more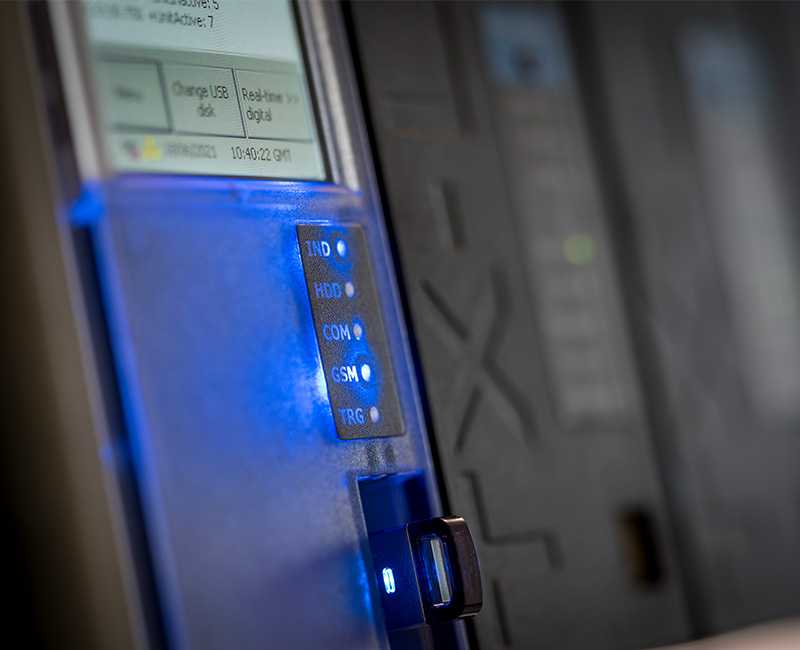 The Solution
Track circuit condition monitoringg provides maintenance teams detailed, near real-time information about the status of track circuit assets. This can lead to:
Enhanced tactical awareness
Support and adoption of a condition-based maintenance regime.
This data is then passed to Centrix for automated analysis - this is our cloud-based remote condition monitoring platform.
Using cutting edge machine learning tools and statistical techniques, it can identify anomalous data. If found, they can send alerts about any faults as they develop.
The SA380-series and VTI-series dataloggers can collect electrical performance data from all types of track circuit. This includes, but is not limited, to:
Traditional DC tracks
EbiTrack 200/400
High voltage impulse (HVI)
Reed tracks
Key features
Turn-key solution using SA380TX, S-LX, and VTI series dataloggers and Centrix
Highly customisable datalogger configuration
Compatible with all types of track circuit
GSM and Ethernet comms
Cutting-edge analysis of track circuit data
Fully configurable alert regime