We are the leading provider of Remote Event and Condition Monitoring solutions to the rail industry.
With over 20 years of experience, we offer reliable and robust technology with performance, safety and cost in mind.
We collaborate with global railway networks, always ensuring our products meet the highest standards for our clients.

We offer a turnkey solution that includes hardware and software. This includes:
Manufacturing electronics and sensors
Designing products
Developing embedded and enterprise software solutions
Our in-house hardware and software development teams are led by railway signalling experts. It is our priority to ensure that our products achieve Network Rail Product approvals and transferable across railways globally.
Our products are constantly being developed and refined in response to customer requirements. We continuously seek to improve performance, add value and widen the range of railway assets monitored.
Our Teams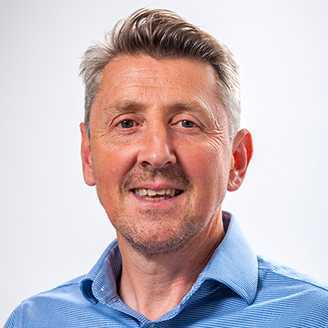 Andy Whawell
Managing Director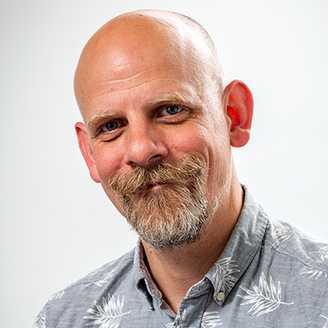 Mark Beeson
Technical Director
Development Teams
Embedded Development Team
Our in-house embedded development team has unrivalled experience in building hardware solutions for the rail industry. With a collective experience of over 100 years, our embedded development team has delivered dozens of solutions. These have been approved by Network Rail, along with other global network operators. They provide a full life-cycle development service - starting from product conception, through to design, development and testing. From this point, they also offer ongoing lifetime support and resilience.
Enterprise Development Team
Over the last two decades, our in-house enterprise software development team have revolutionised railway remote condition monitoring and event logging data. They continue to develop and support our market-leading, web-hosted data platform, built to meet real-world challenges faced by engineers. Our clients' needs are always top-of-mind.
Production Team
Our in-house production and operation team enable us to continuously support engineers, integrators and sub-contractors around the world. It is our priority that our customers gain full value from both our hardware and software services. As a result, we have successfully delivered over 20,000 data loggers globally.
Clients
We work with a number of international clients including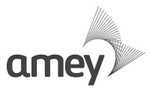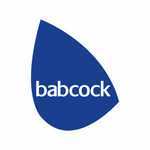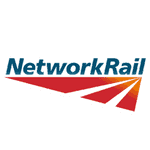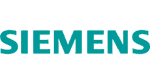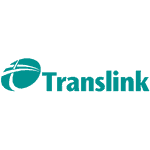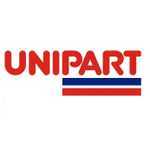 Accreditation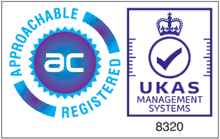 Certificate Number 11752
ISO 9001, ISO 27001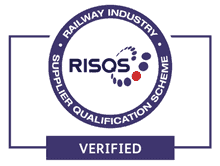 2807