Centrix Diagnostics Platform
Data hub for remote condition monitoring

The remote monitoring of rail assets can enable the implementation of reactive maintenance processes. This can replace reliance on traditional, scheduled maintenance. This reduces time spent on site reducing risk, improving safety and reducing the carbon footprint of maintenance activities. The further analysis of condition data collected through this monitoring process can also be used to instigate predictive maintenance of assets.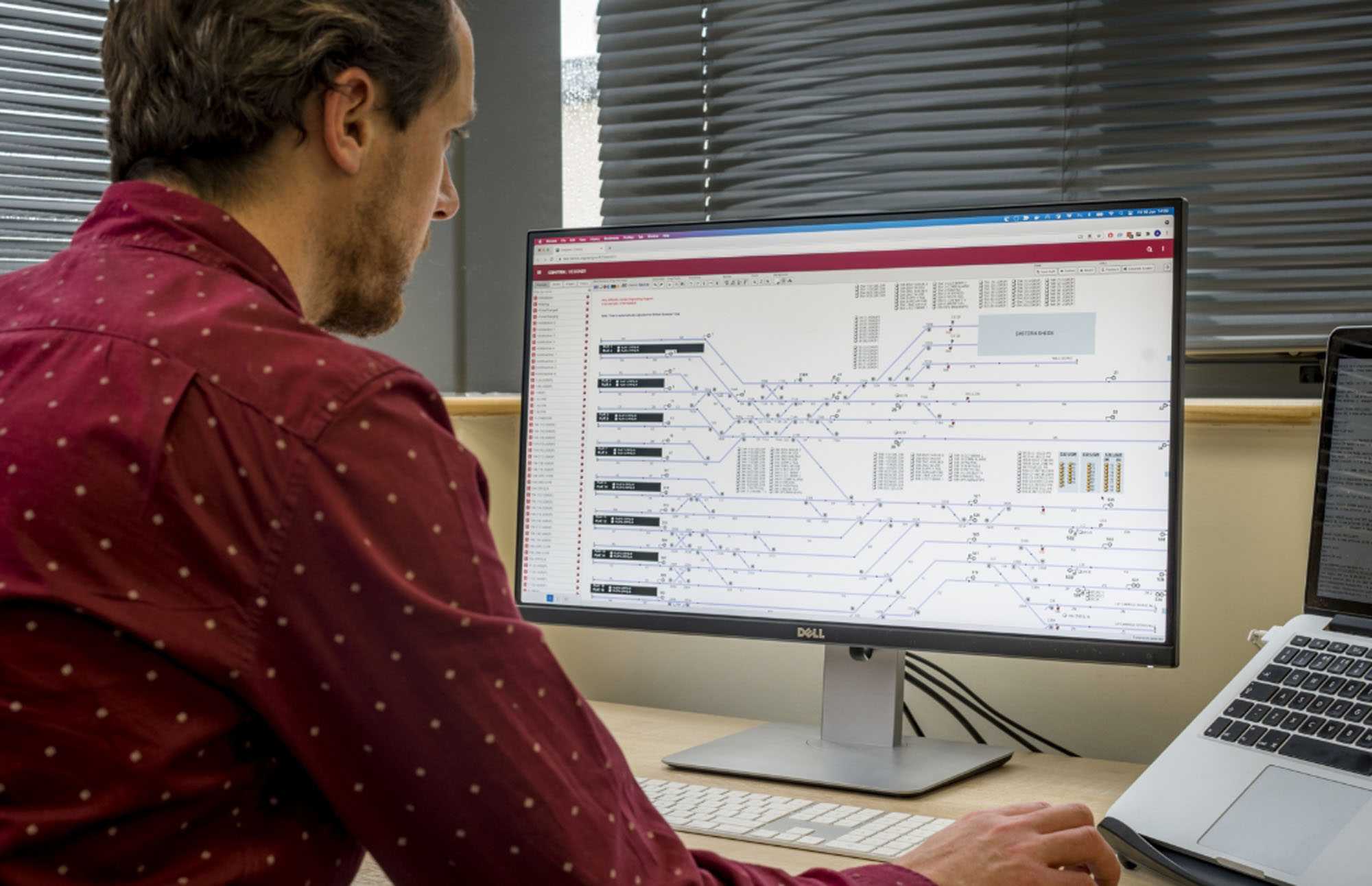 Remote Condition Monitoring
Condition and Event Logging
Cloud based
Near real-time
Fault prediction
Graphical replay
Fully configurable alerts
Regular software updates
Step One
Real-time data is collected from the site using MPEC loggers or legacy equipment.
Step Two
The in-built logic analyser ensures accurate sequence and timing.
Step Three
Data can be viewed via web-based portal, accessible from anywhere.
Step Four
User-editable, automated alarms, built using intelligent algorithms, are set up. These ensure timely warnings are received to alert engineers and managers of emerging faults.
Step Five
You can use graphical replay to investigate and identify root causes of issues, prior to attending the site.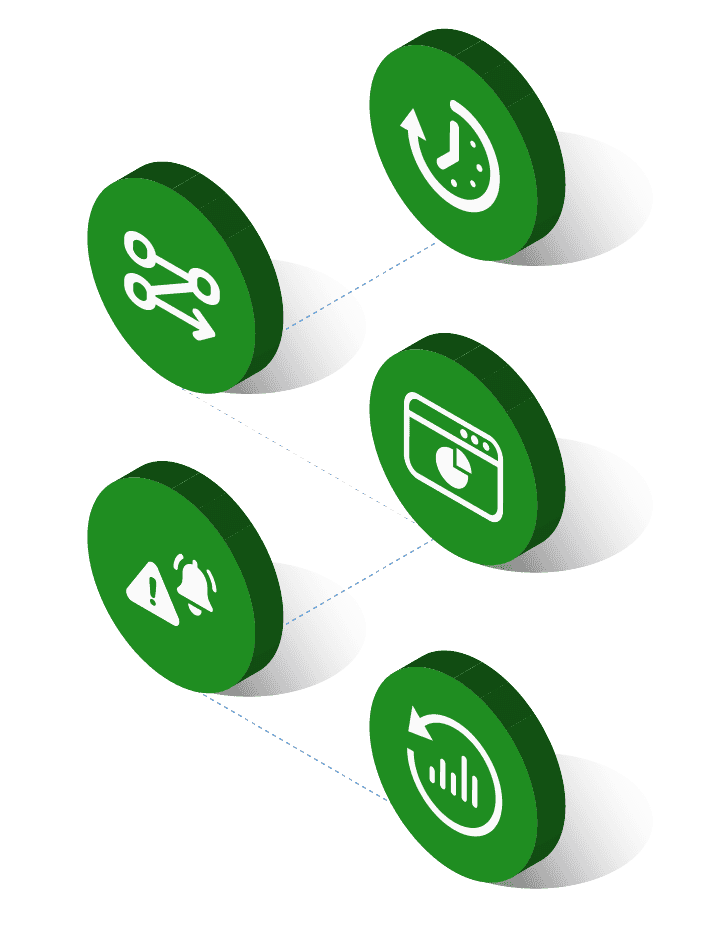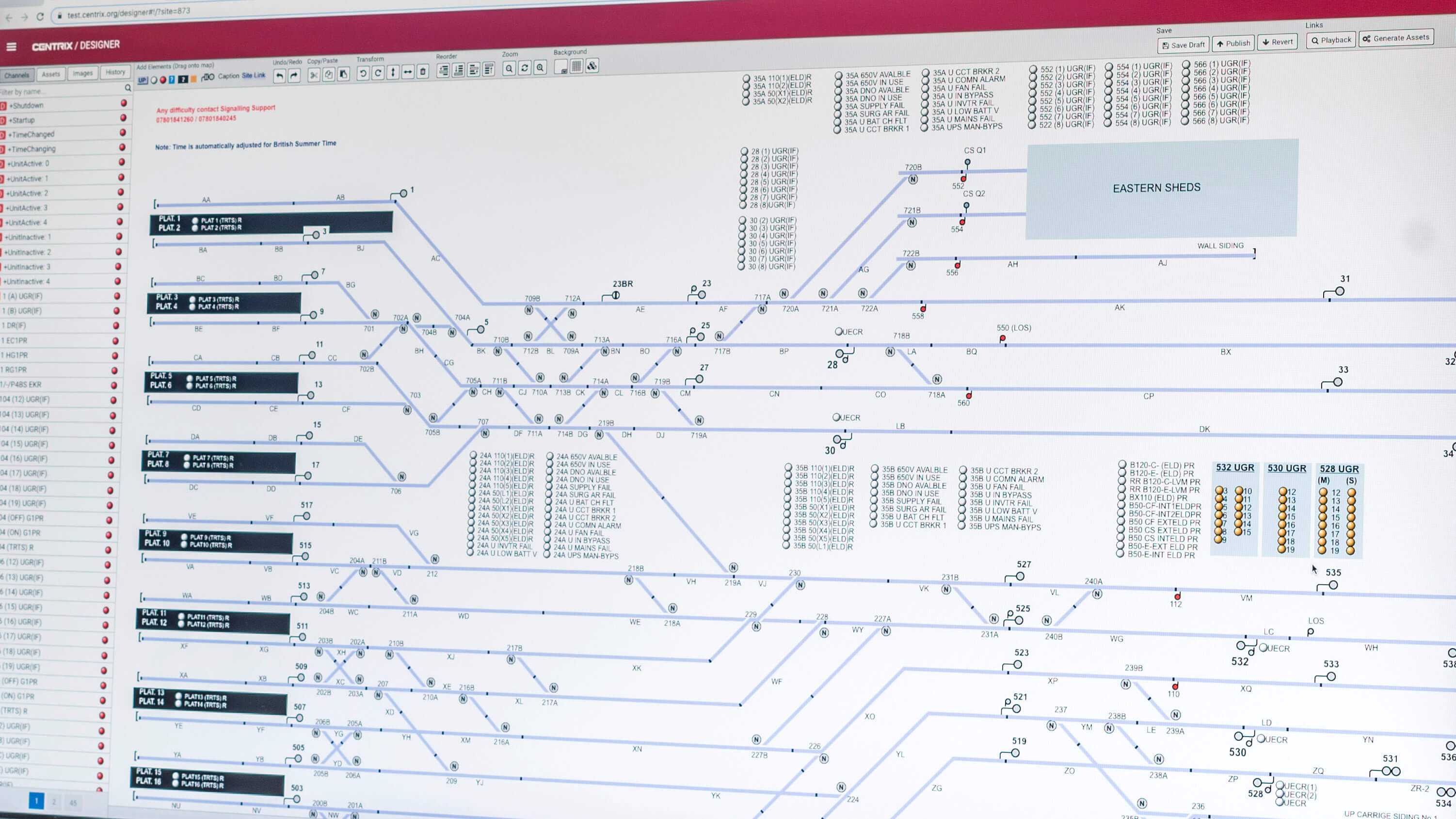 Development
Centrix has been developed with the needs of its end users, and real-world benefits, in mind. It is continually evolving, with updated new asset types, replay functions, alarm processes and operation workflows.
Centrix Functionality
A closer look at what Centrix can do.
Interlocking and Grade Crossing Graphical Replay
Web-based replay - see playback from virtually anywhere using your web browser.
Use a drag-and-drop map designer.
Gain reliable data from the in-built logic analyzer, confirming sequencing and timing.
Access a concise listing of all monitored relay events.
Create bookmarks to quickly navigate back to an incident/fault.
Fault Detection and Alerts
Find and Fix - get alerted to faults and incidents as soon as they occur.
Predict and Prevent - spot asset deterioration and fix before failure.
Gain reliable data from the in-built logic analyzer, confirming sequencing and timing.
Keep in control of alert frequency with our powerful e-mail alert notification scheme.
Add scheduled or repeating maintenance periods to automatically suppress alerts for selected assets.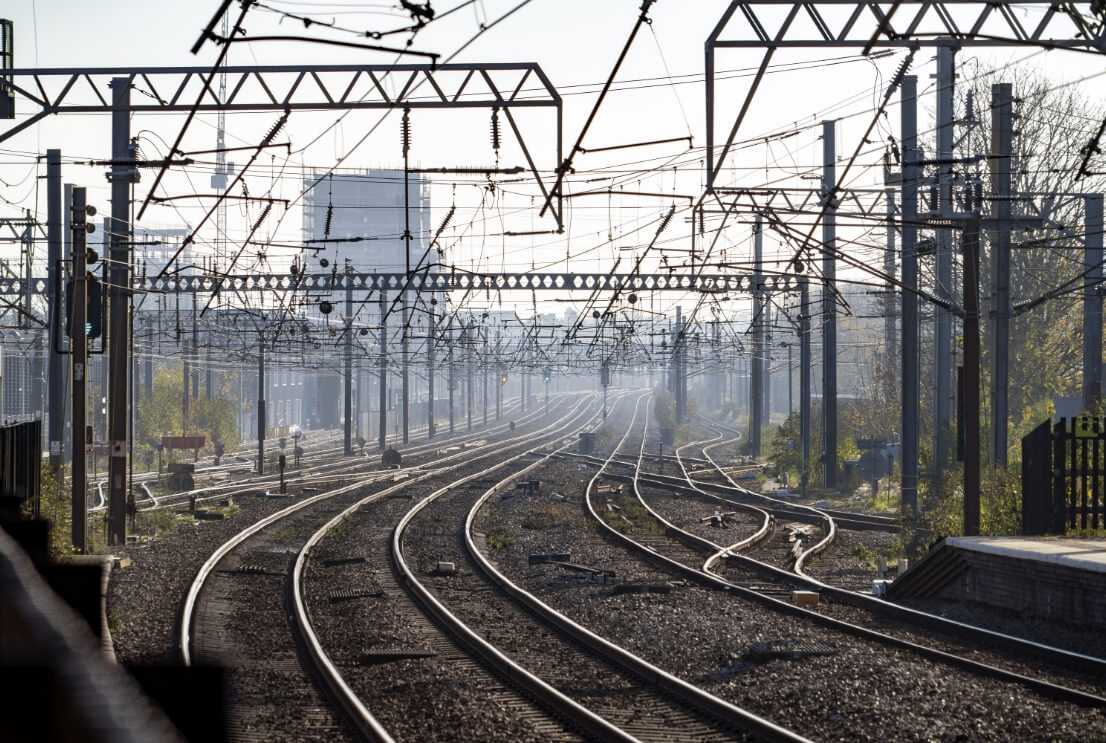 Electric Switch Machine Trace Replay
Add replay and analysis across multiple analog data sources into your sites.
Display and overlay multiple analog input channels on a single graph.
Mark baseline trace(s) to see degradation from maintenance and/or installation.
Interlocking & Grade Crossing Graphical Replay
Run reports on acquired data.
Export results for further offline processing.