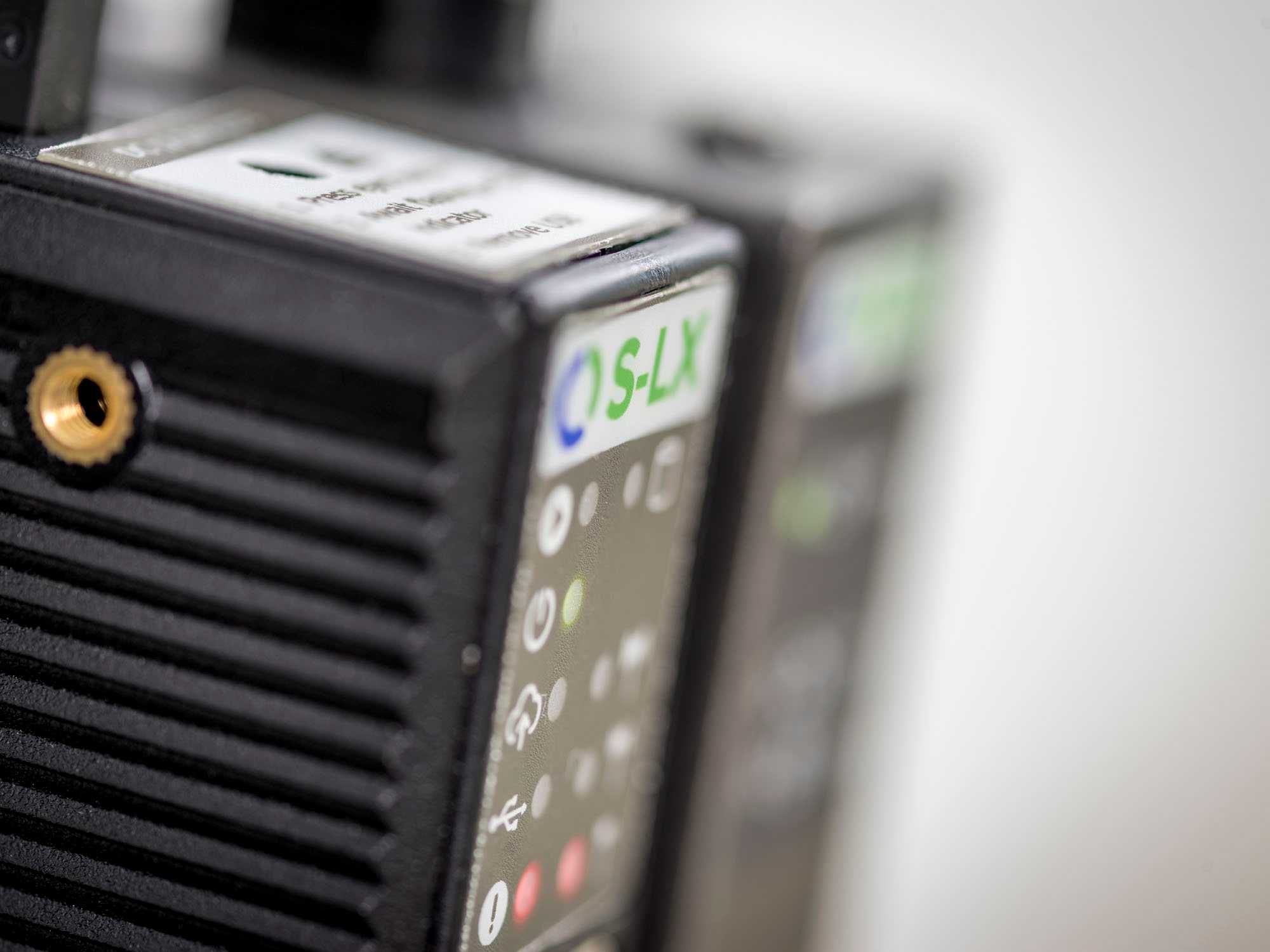 S-LX
Datalogger for signalling hardware

The S-LX system was developed to meet the increasing need to capture data from modern signalling hardware. This device collects diagnostic and alert data through serial and maintenance ports, for seamless integration with other data sources on our Centrix RCM platform.
An isolating serial interface enables recording of safety-critical data links, while eliminating the possibility of interference or back-drive from the monitoring system.
We are actively widening the range of supported data streams. If you need to gather data from a device not listed below, contact us today.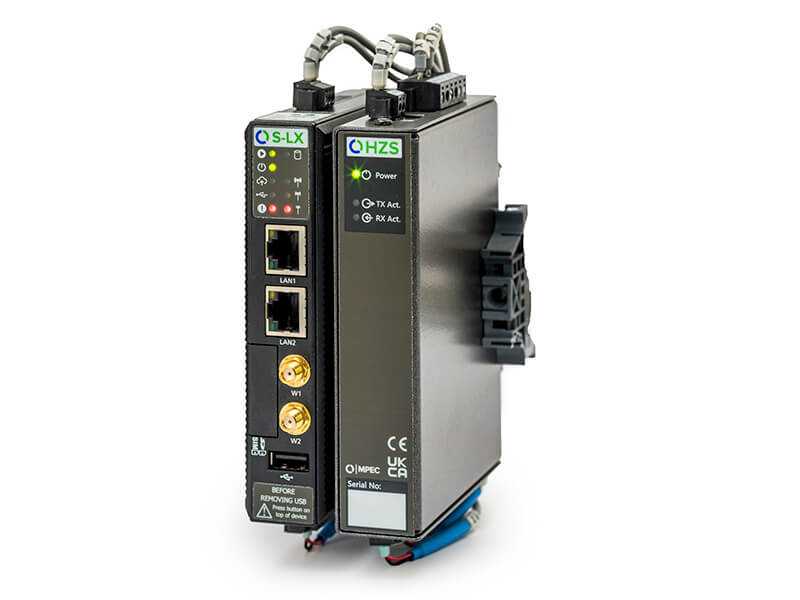 SSI Data Links
SSI Technician's Terminal
S2 TDM
1024 TDM
HXP-3 Track Circuits
MCS Systems
FUES Hot Axle Box Detectors
FlexLife Level Crossings
AZLM Axle counters
Vaughn-Harmon Level Crossings
SearII Level Crossings
MODBUS capable equipment