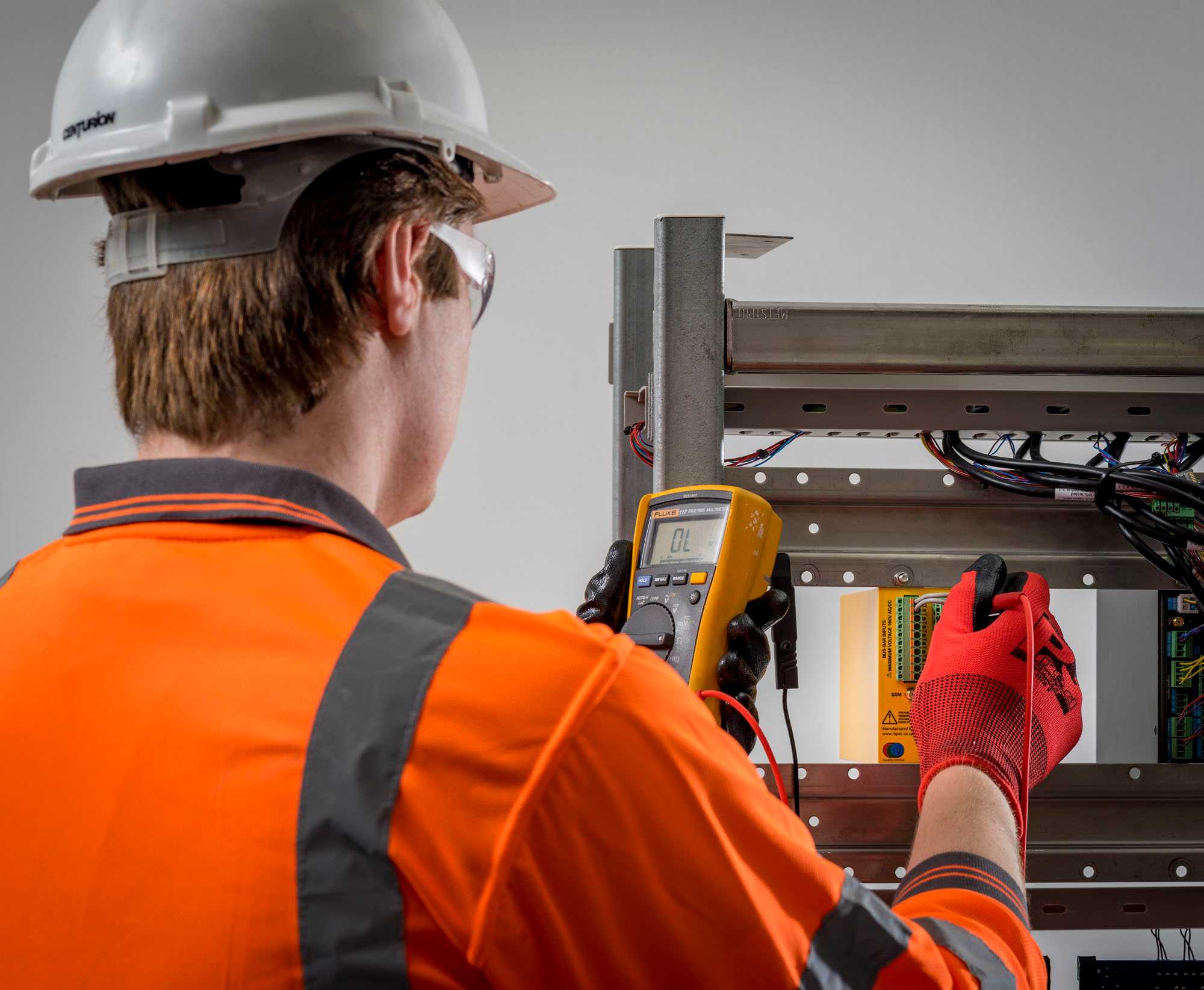 SA380-IT
Datalogger for electrical insulation and system voltage

The SA380-IT continuously monitors power supply integrity on up to five separate circuits. High-speed insulation testing provides early warnings for dangerous faults, even in low-duty-cycle equipment.
Measurements are available remotely for alarming and trend analysis, and locally on an Apple iOS mobile device or tablet for convenient fault finding.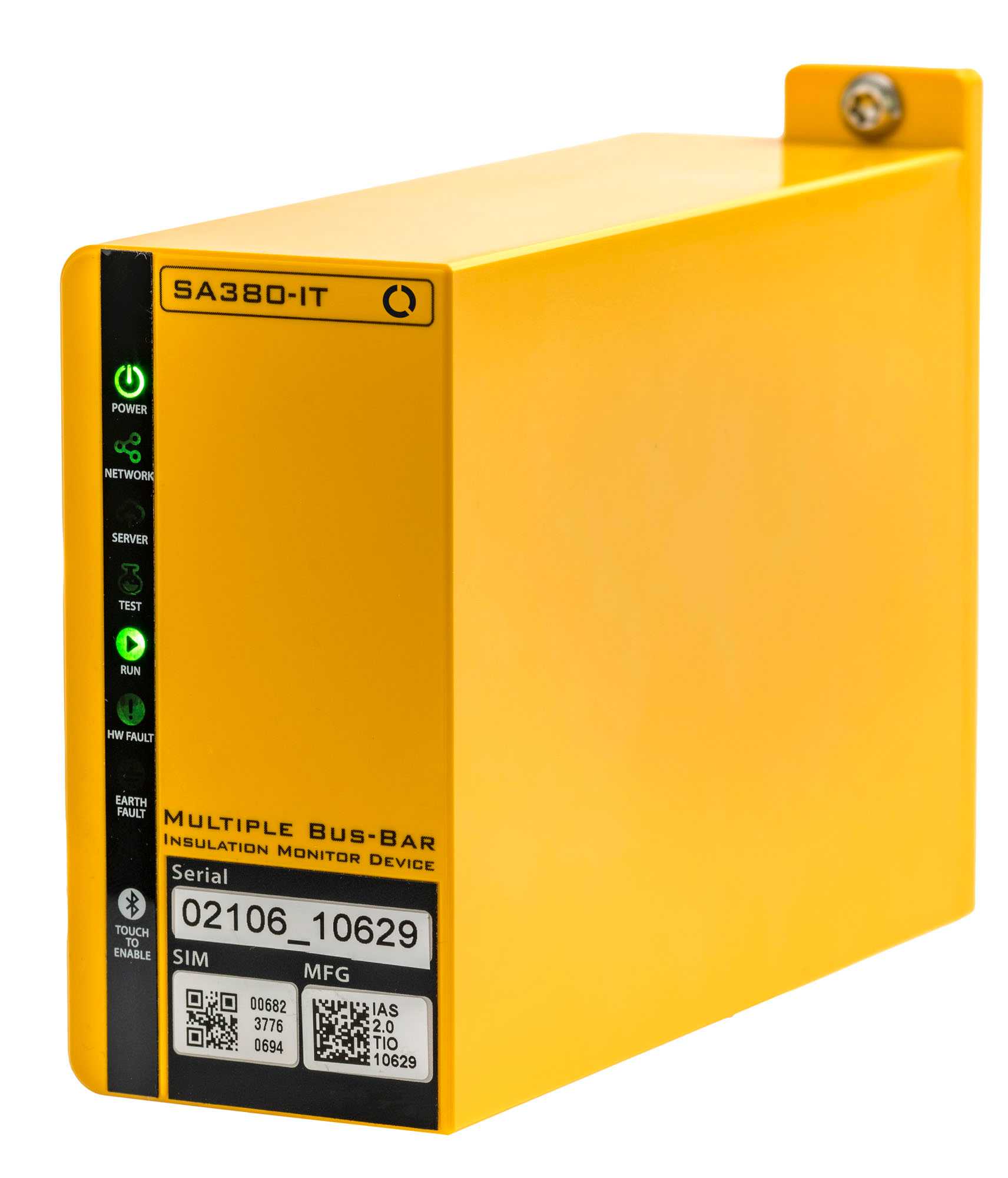 Key features
This device continuously monitors voltage and resistance to earth of:
Five independent bus-bar feeds
AC or DC
Up to 160V RMS
This industry-first insulation monitoring device was developed in partnership with Network Rail - a great opportunity to build something to a demanding specification.
We're also proud to offer the SA380-IT at an unmatched price point.
Applications for the SA380-IT