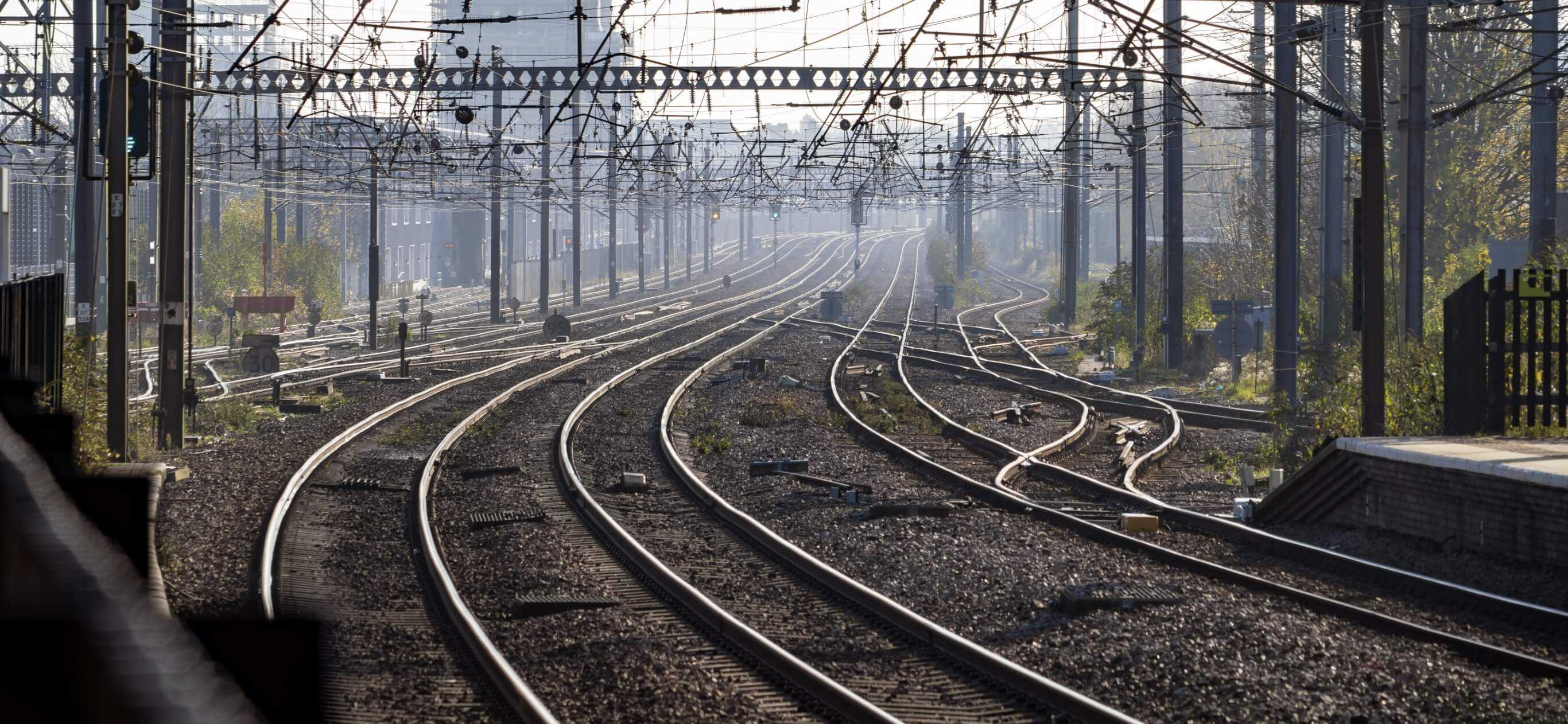 Interlocking Relay Monitoring, Replay & Fault Detection
Enabling reactive maintenance for rail assets
The remote monitoring of rail assets can enable the implementation of reactive maintenance processes. This can replace reliance on traditional, scheduled maintenance. This reduces time spent on site reducing risk, improving safety and reducing the carbon footprint of maintenance activities. The further analysis of condition data collected through this monitoring process can also be used to instigate predictive maintenance of assets.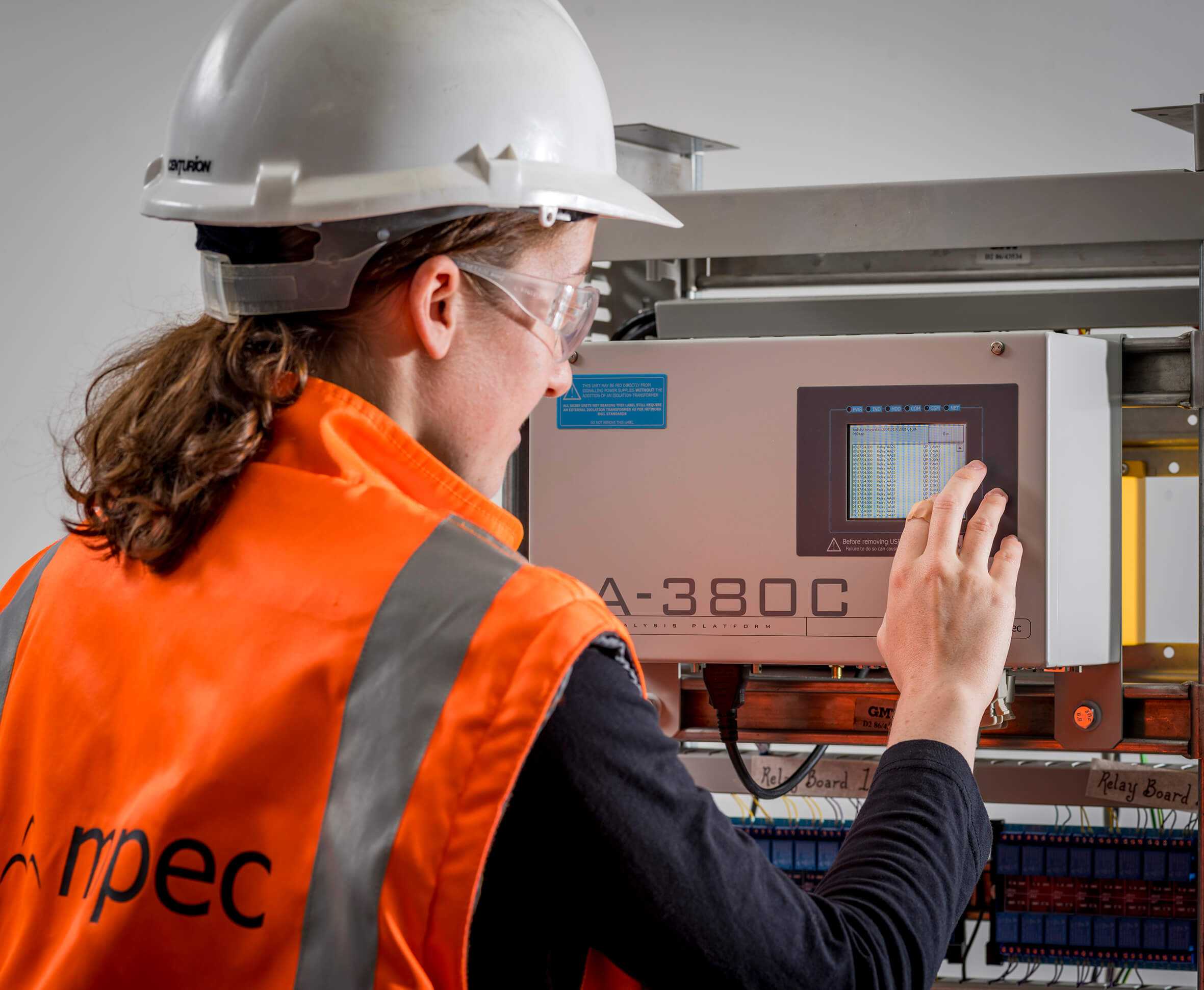 The Solution
The remote monitoring of signal interlockings provides granular data for real-world, real-time network behaviour. This can be done across the most complicated junctions, stations and network locations.
This remote monitoring process enables the prediction and prevention of faults.
It also permits graphical replay of events via our Centrix system. This in turn allows investigations of repeat failures, allegations and incidents relating to:
Signalling systems
Driver/Signal interfaces
Road User/Rail interfaces