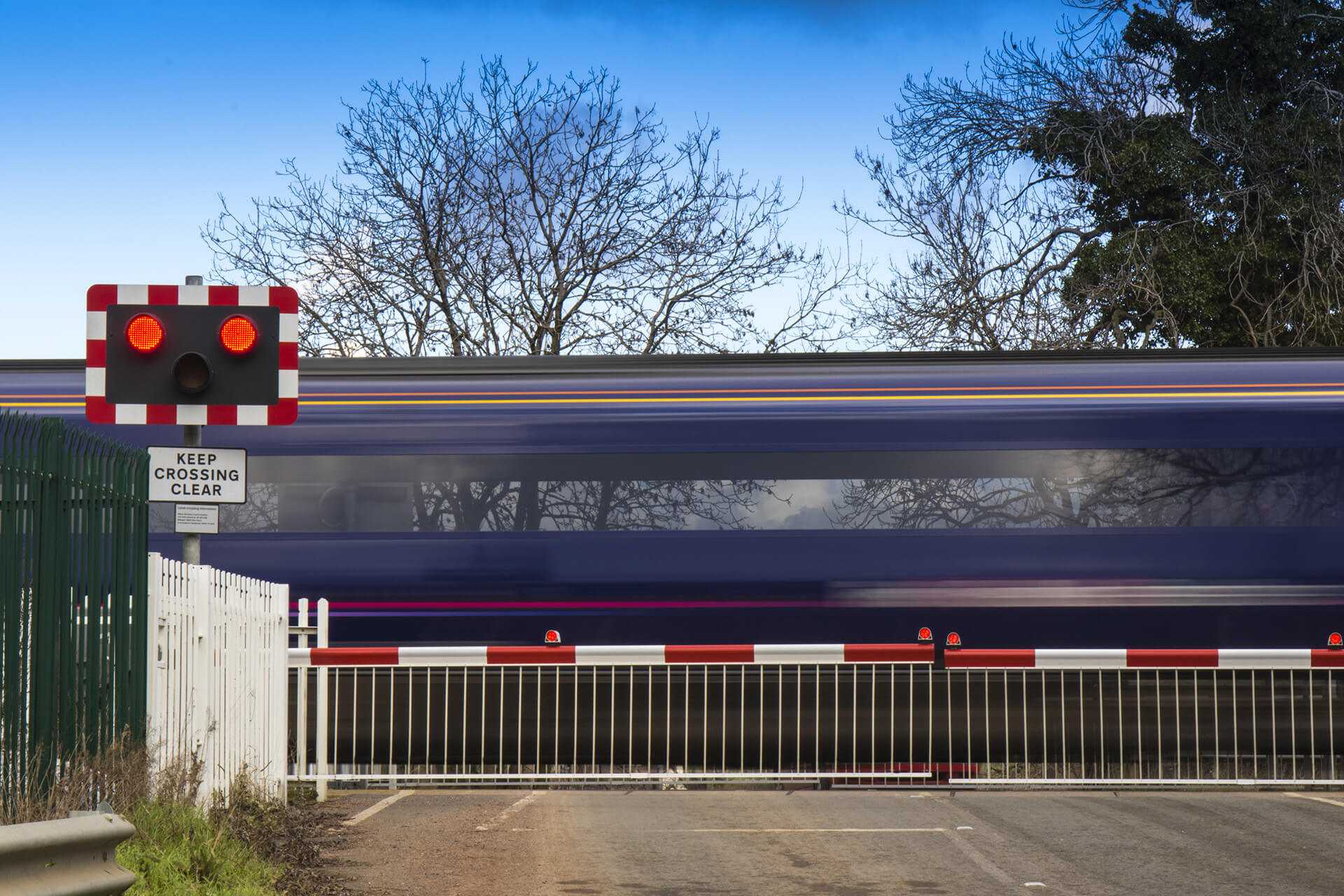 Level Crossing Event Monitoring
Monitoring high risk critical infrastructure points
Level Crossings are one of the most high risk points on any rail network. This comes back to the interactions between rail assets and the public, on both highways and footways. Monitoring these critical infrastructure points for judicial purposes ensures that, in the event of an incident or allegation, the network operator can easily investigate. It's vital this process is efficient and effective, with confidence in the data being used. The data generated at level crossings can also be used to monitor condition and performance. This in turn reduces the requirement for in-person checks.
The metrics that can measured include:
Barrier movement times
Strike-in/strike-out times
Barrier angle
Barrier motor currents
Local track circuit occupancy
Signal behaviour
Other associated digital data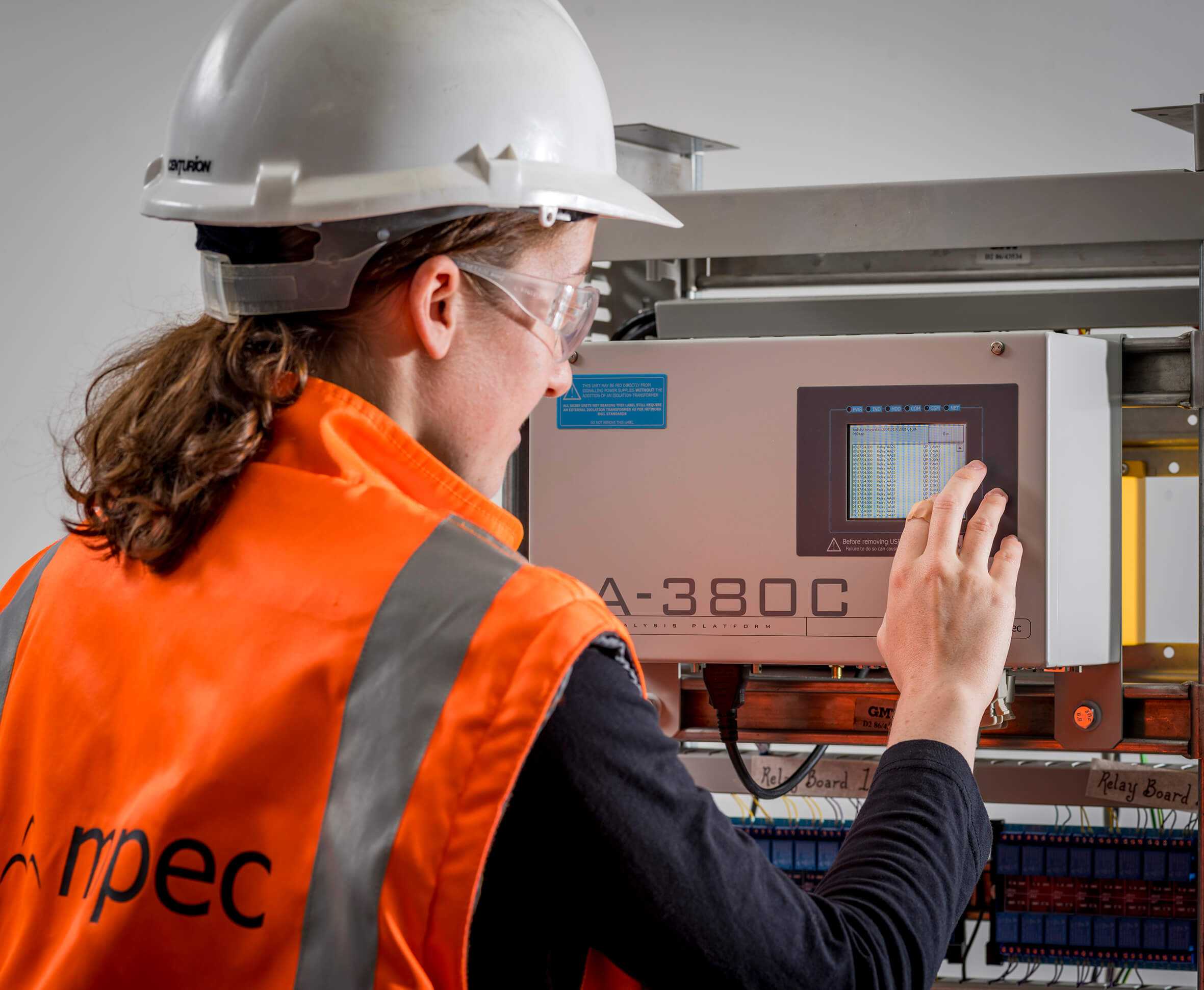 The Solution
An event data logging process, using via SA380 series data loggers, can monitor level crossing performance. This information can then be passed on, by remote connection, to our Centrix database system.:
Connection to our platform enables the remote monitoring of level crossings. Not only does this provide performance data, but it can also be used to investigatie of incidents. Centrix features data replay functionality, including graphical representations. All this can be used for judicial purposes too.
We have unrivalled experience in this field, monitoring over 100 Level Crossings across the UK.
Key features
Event recording and analogue data collection with SA380 series dataloggers
Highly customisable datalogger configuration
Compatibility with all types of level crossing
GSM and Ethernet comms
Cutting edge analysis of level crossing data
Fully configurable alert regime
Graphical replay of level crossing data for fault and incident investigation