TDM, SSI & Serial Data Monitoring
Monitoring serial feeds to reduce service disruption
Monitoring the status of critical railways assets from serial data feeds not only increases their lifespan, but can significantly reduce delays and disruption. With such a system in place, preventative maintenance interventions can be executed ahead of equipment failure.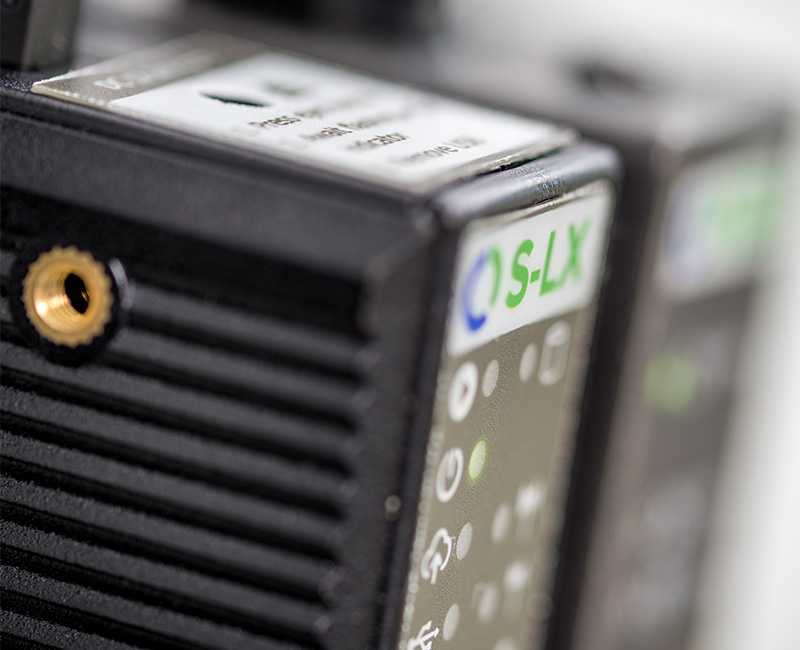 The Solution
Data feeds from signalling equipment can be sent directly to our Centrix RCM platform for analysis. This can include:
SSI Data links
TDM Systems
Axle Counters
Level Crossing Controllers / Event Recorders
Other equipment with serial or Ethernet connectivity
This data is captured by our isolated, non-intrusive S-LX system, and can be viewed online within seconds.
Rich graphical and interactive analysis tools on Centrix unlock the value of diagnostic data from existing equipment.