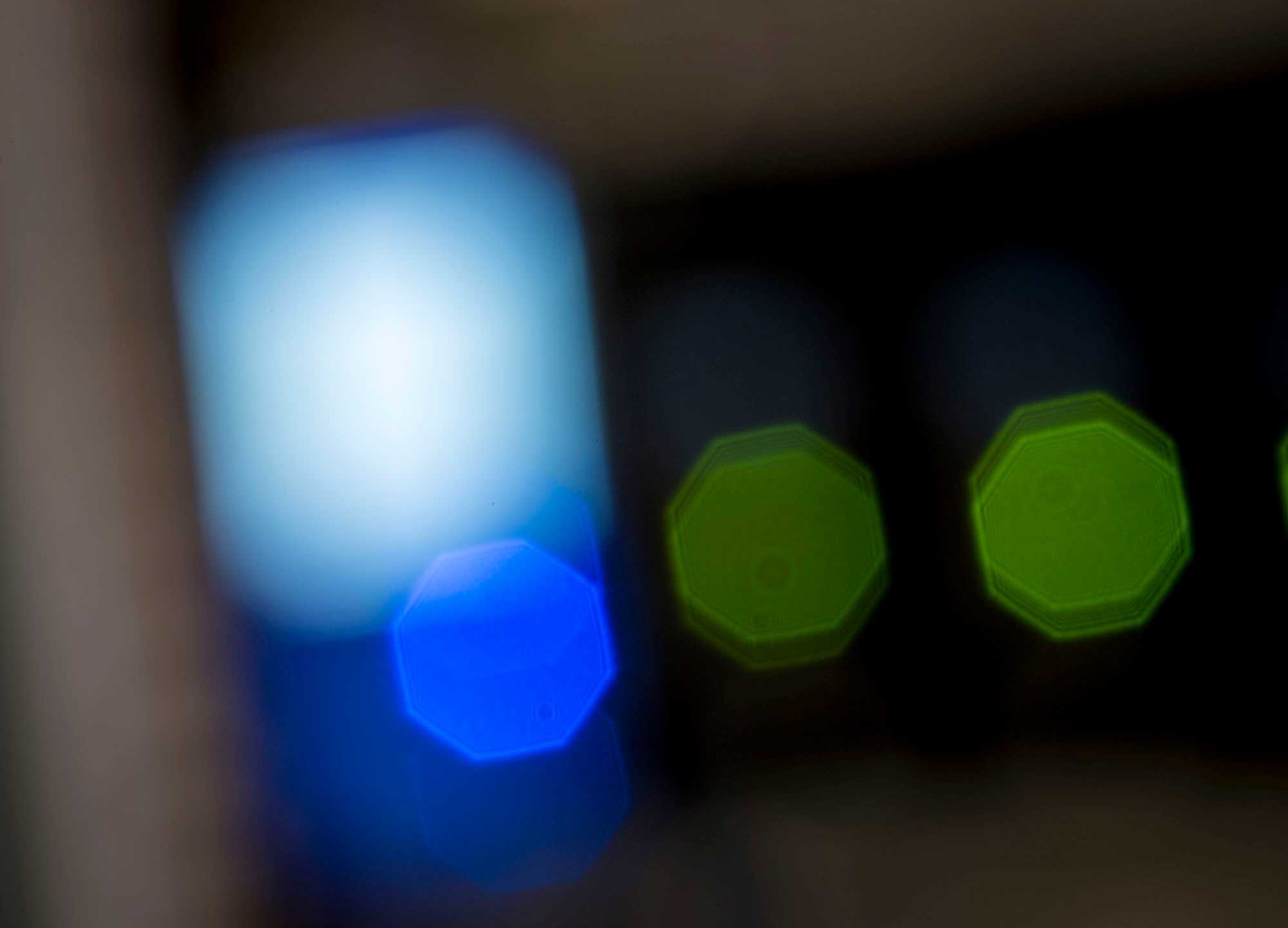 SA380TX/TX-L
Industrial Datalogger with Multiple Applications

Our industrial data acquisition units use ruggedised remote control oscilloscope technology, specially designed to monitor a range of rail assets and applications. The SA380TX series is highly versatile, having been designed to connect any type of trackside sensor to server-based supervisory and diagnostics systems.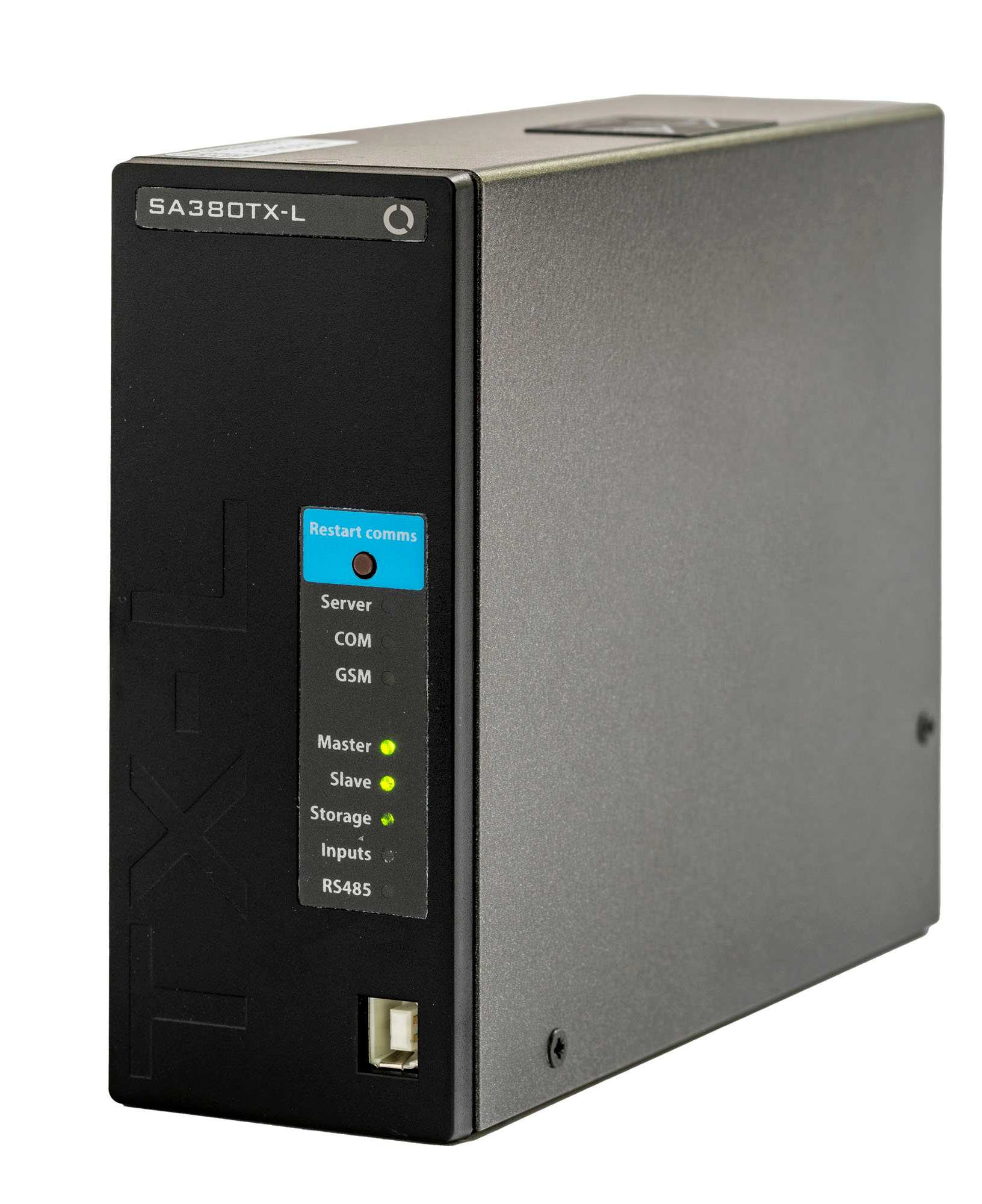 Key features
The broad range of asset types and data feeds it monitors includes:
Points motor current and voltage
Detection relay states
Locking mechanisms
Hydraulic pressure on clamp lock type points
Air slow and pressure on pneumatic flow type points
Switch drive force via load pins
Vibrations via accelerometer
Oil levels on clamp lock type points
Point swing times
Windspeed
External and location temperature
DC & AC track circuit currents (see VTi21 for full list of AC and audio frequency tracks monitored)
We have supplied over 15,000 TX and TX-L loggers across the UK, USA, Australia, Singapore and Hong Kong.
However, we're not stopping here - we continue to expand the asset types monitored by our loggers. And to ensure our users get the highest level of value, we provide support throughout the lifetime of these products.
Applications for the SA380TX/TX-L